Sketches, One-Shots & Experiments
I make a lot of things. Lots of them suck, but some of them don't! Like most creatives, I learn by experimenting, failing and iterating. This is where I post my illustrations, visual concepts, and little one-off projects.
---
Cardz For Kidz Volunteer Briefing
What: Cardz For Kidz is a local Chicago nonprofit that sends handmade cards to kids in hospitals (and to orphans, seniors, and other people in need). They partnered with Activate:Chi to boost their volunteer base in the city, and I worked with them to create/donate this video for use at their events.
When: December 2021
How: An animation that briefs volunteers on the process of proofing, documenting and shipping cards, narrated by Cardz For Kidz cofounder David Harrison.
---
Then & Now Chicago Logo
What: A logo for Then & Now Chicago, a rising Instagrammer who hosts local architecture tours.
When: Spring 2022
How: I made an Instagram-sized icon, inspired by classic Art Deco Chicago tourism posters and featuring the Board of Trade Building and Edgewater Beach Hotel.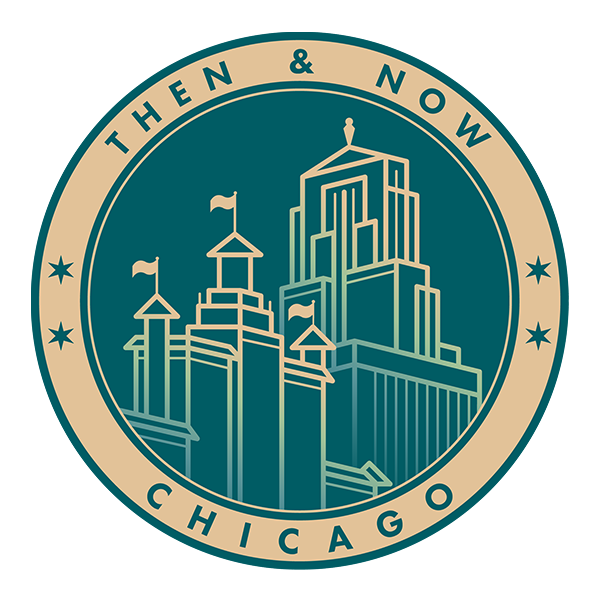 ---
Voter Turnout Project (with Activate:Chi)
What: A volunteer effort in Grand Rapids to increase voter turnout in the 2020 Election, in partnership with Activate:Chi.
When: September - November 2020
How: An aggressive, millennial-targeted 11x17" poster plastered all over the city, and a series of in-person voter registration tables at city events.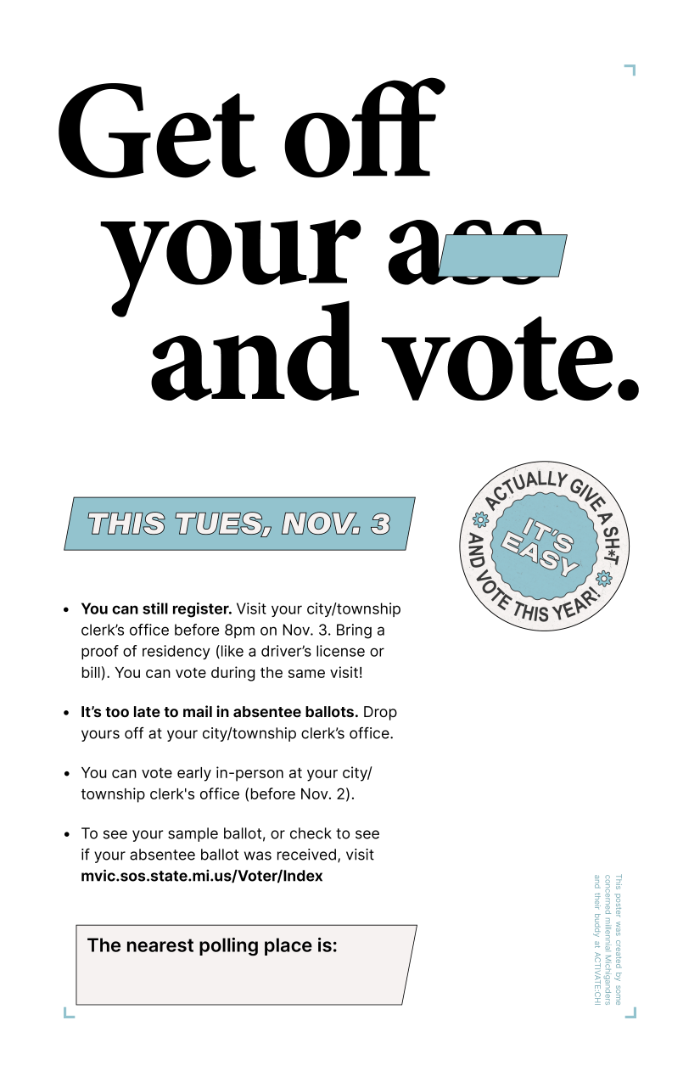 We filled out the bottom section by hand, based on the location of the poster.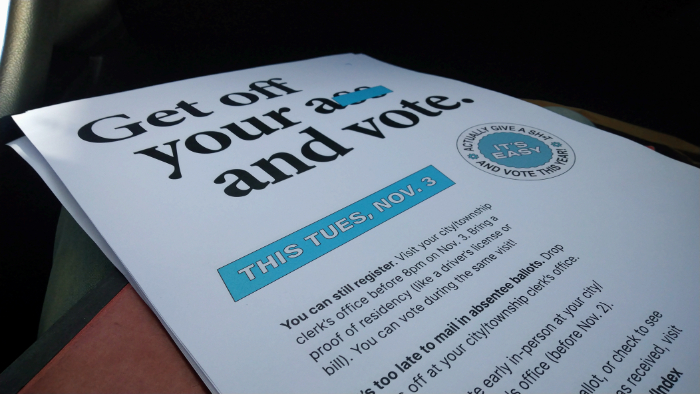 I won't pretend we had anything to do with it, but Grand Rapids went on to have its highest voter turnout since 2008.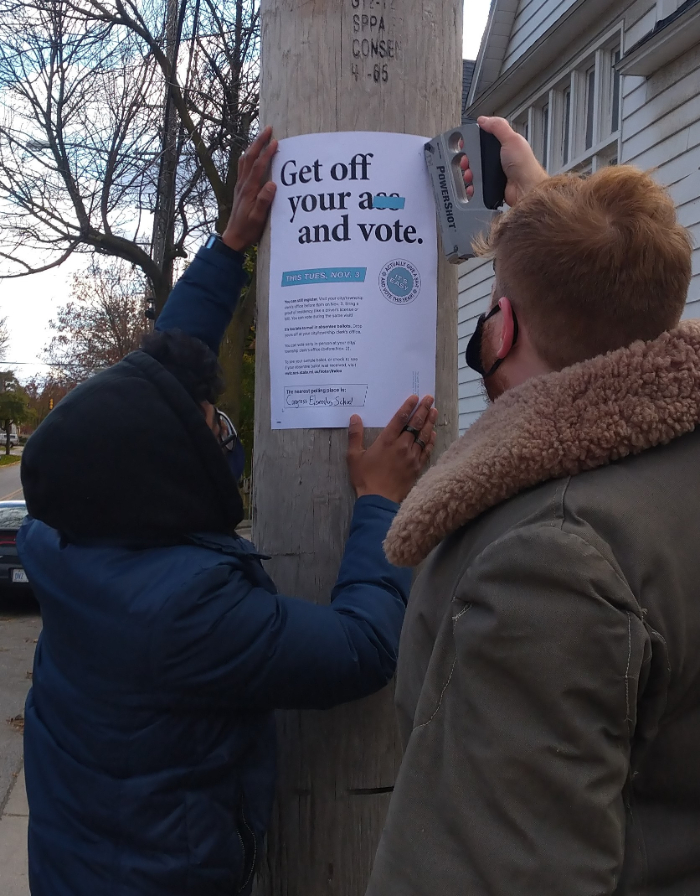 ---
Illustrations
What: Digital sketches and illustrations. A lot of this is fan art of interesting characters. I don't own them, and I don't sell any of this stuff.
When: Fall 2017 - now
How: Microsoft Surface pen, Sketchable, Adobe Illustrator and Photoshop.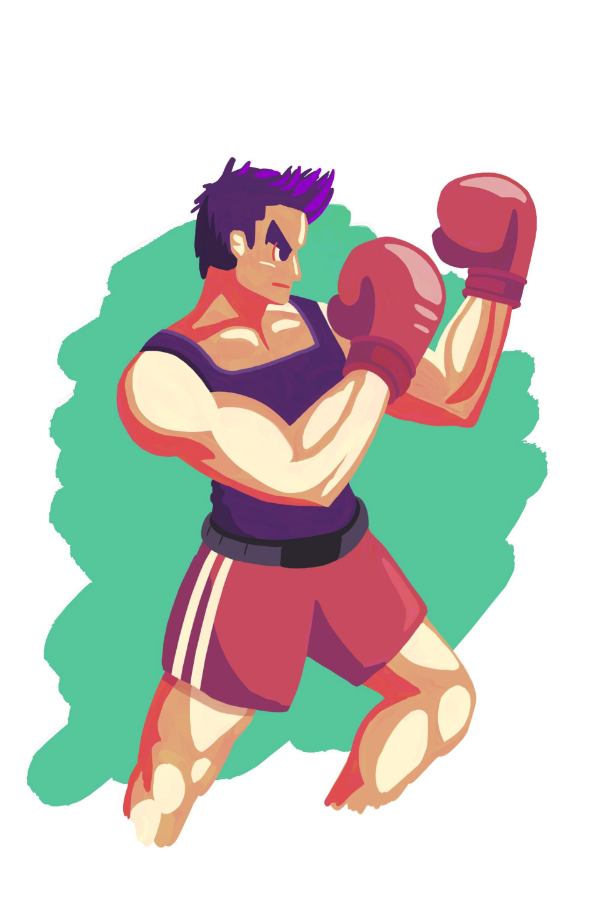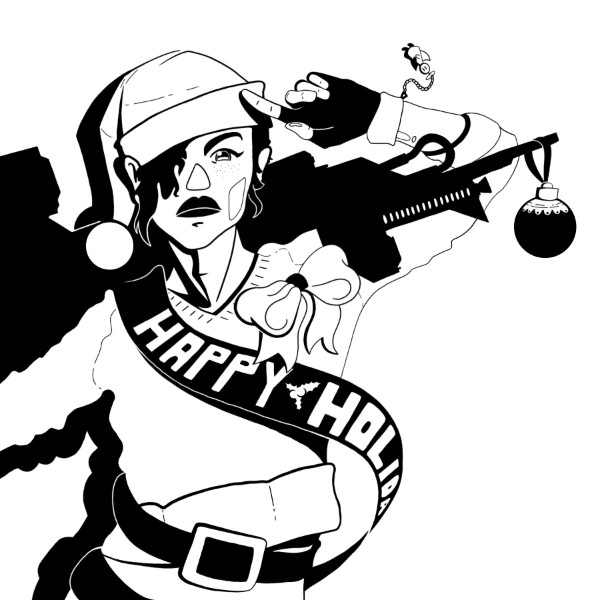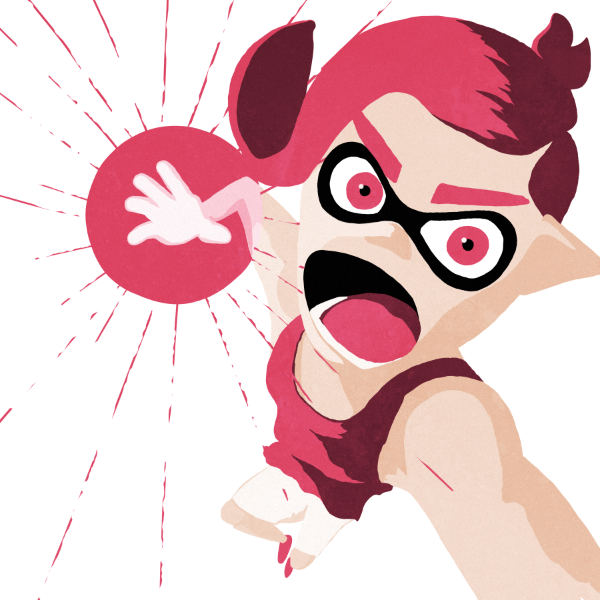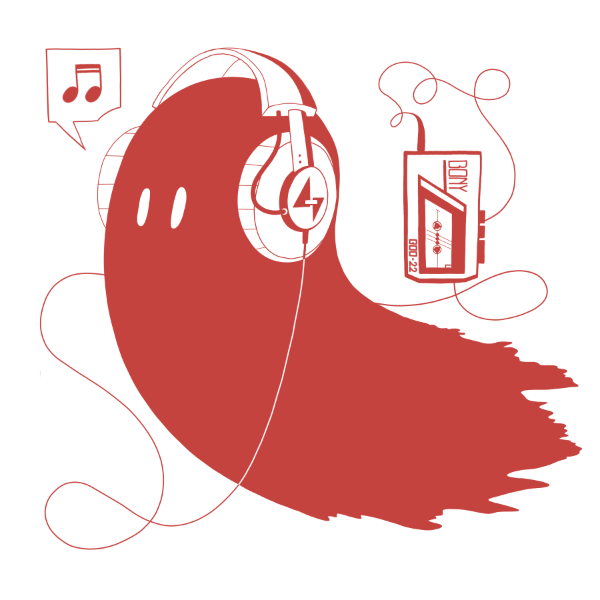 ---
Dogma
What: A study of Soviet constructivism and propaganda, but with cute dogs.
When: May 2017
How: A series of 11x17" posters created in Adobe Photoshop and Illustrator.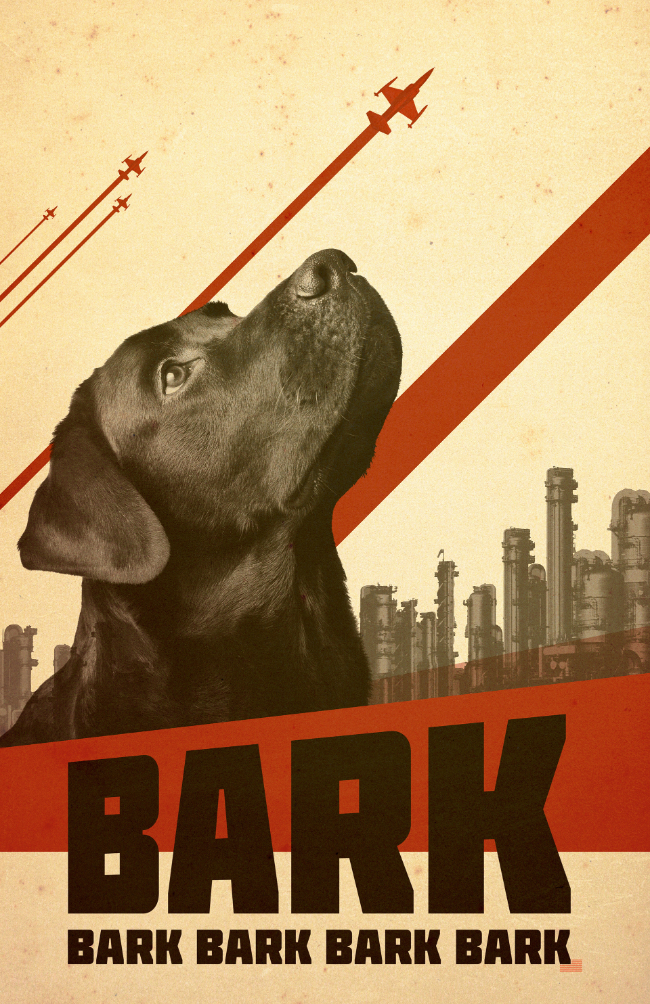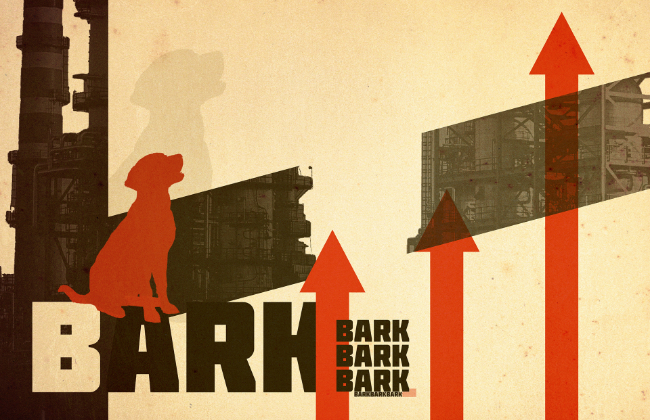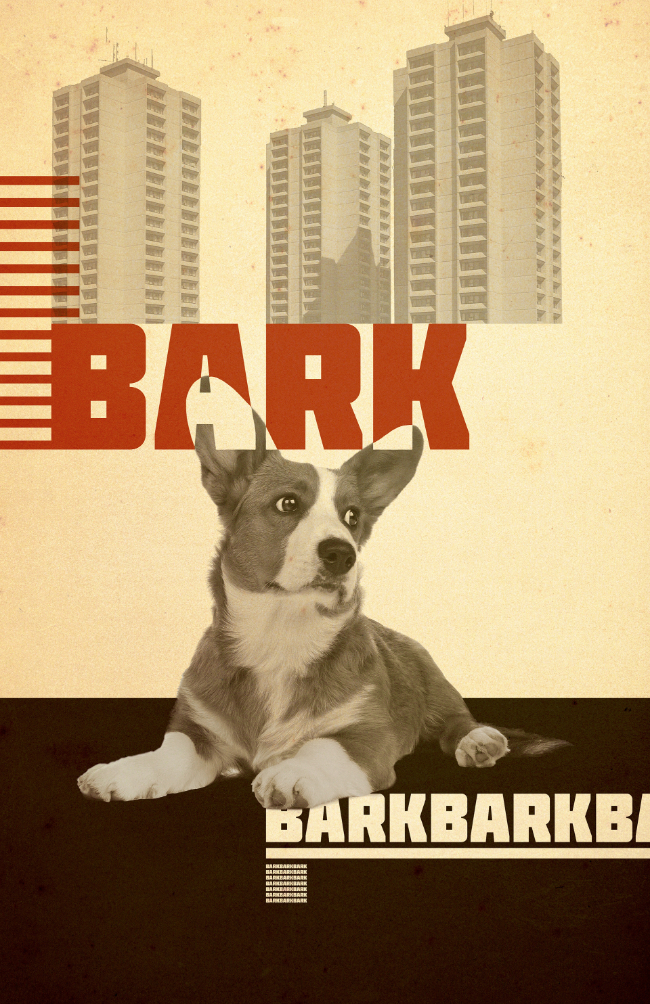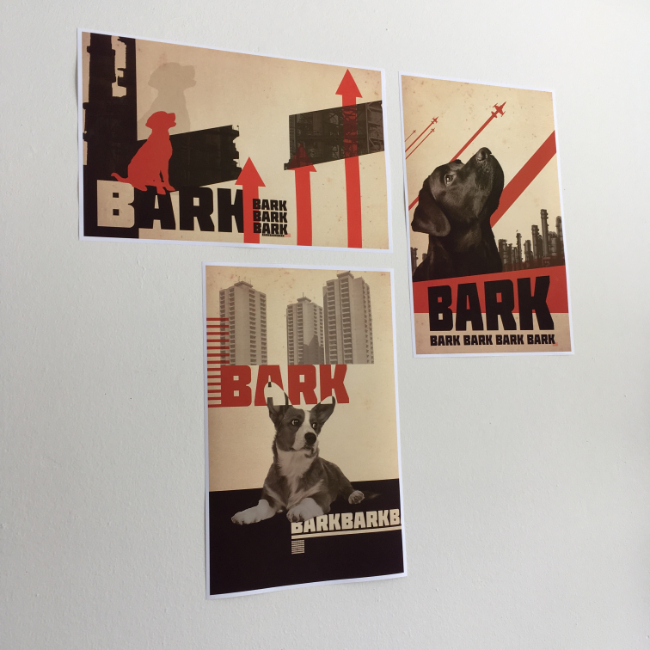 ---
Adventures in Sandwiches
What: My friend Hannah runs Adventures in Sandwiches, an Instagram account documenting her sandwich discoveries. I created this logo for her account.
When: May 2020
How: A round logo for Instagram, in one-color and full color formats.