Illustrations & Experiments
I make a lot of things. I learn by experimenting, trying, failing and iterating. These are experimental illustrations, visual concepts, and little one-off projects.
---
Illustrations
What: Digital sketches and illustrations. A lot of this is fan art of interesting characters. I don't own them, and I don't sell any of this stuff.
When: Fall 2017 - now
How: Microsoft Surface pen, Sketchable, Adobe Illustrator and Photoshop.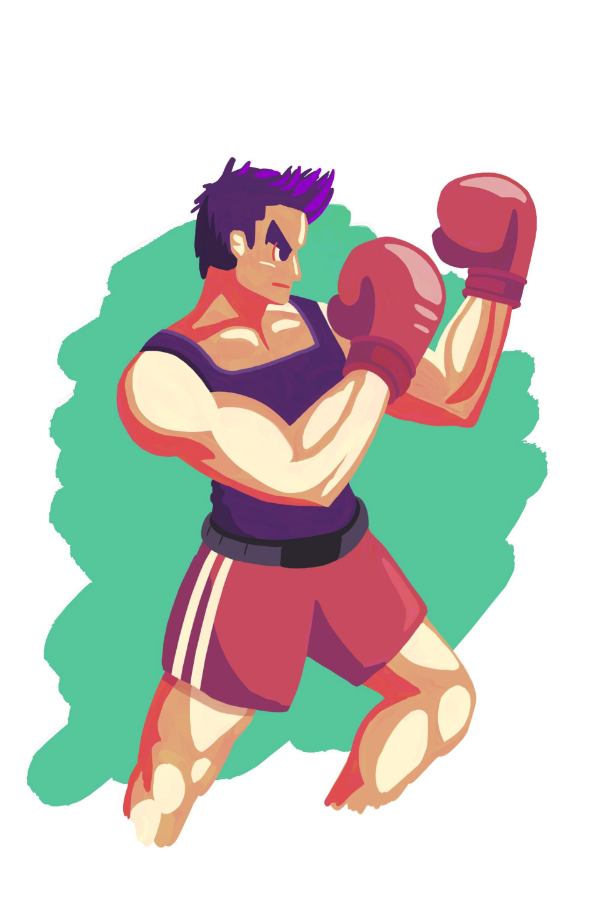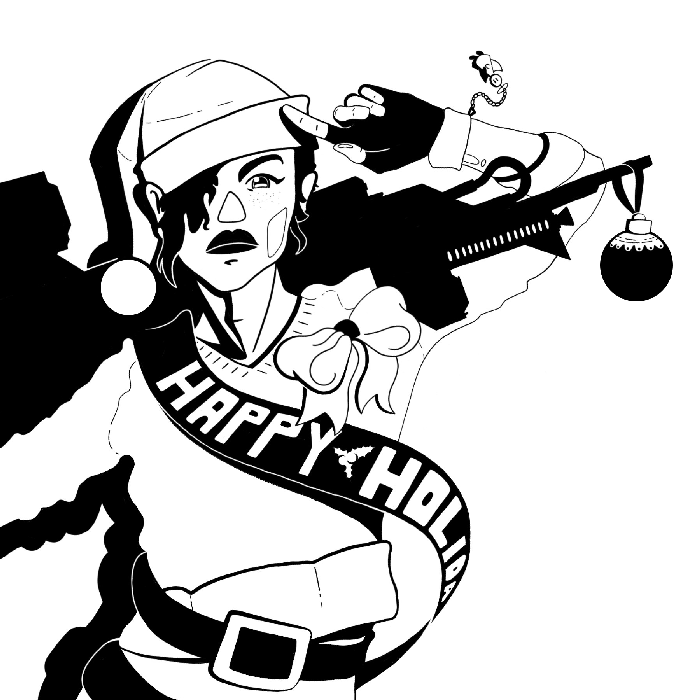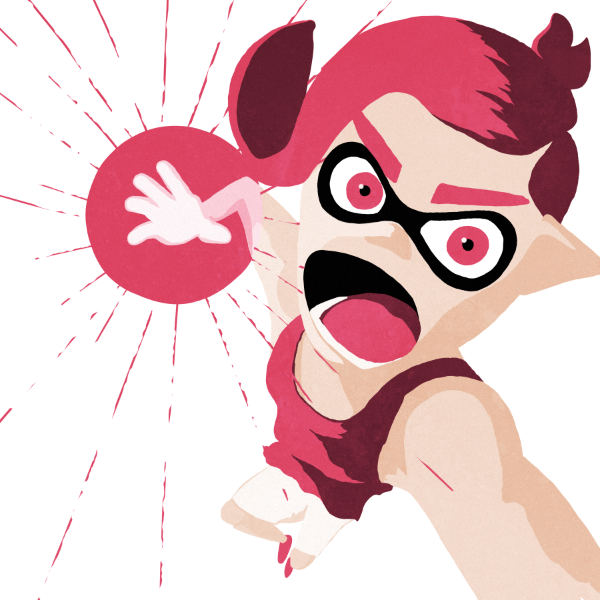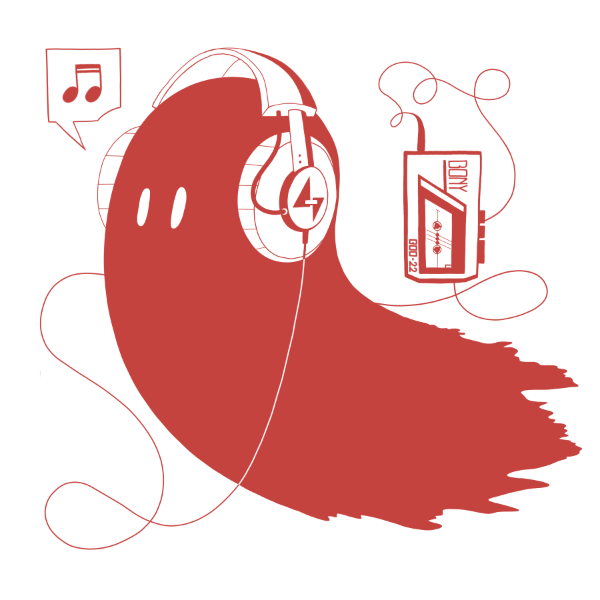 ---
Critter Calendar
What: A 12-piece calendar set featuring abstracted animals. Made as a Christmas gift for the world's foremost animal lover, my girlfriend Kathryn.
When: December 2019
How: 4.25x5.5" hand-cut cardstock affixed to posterboard, with magnets on the back.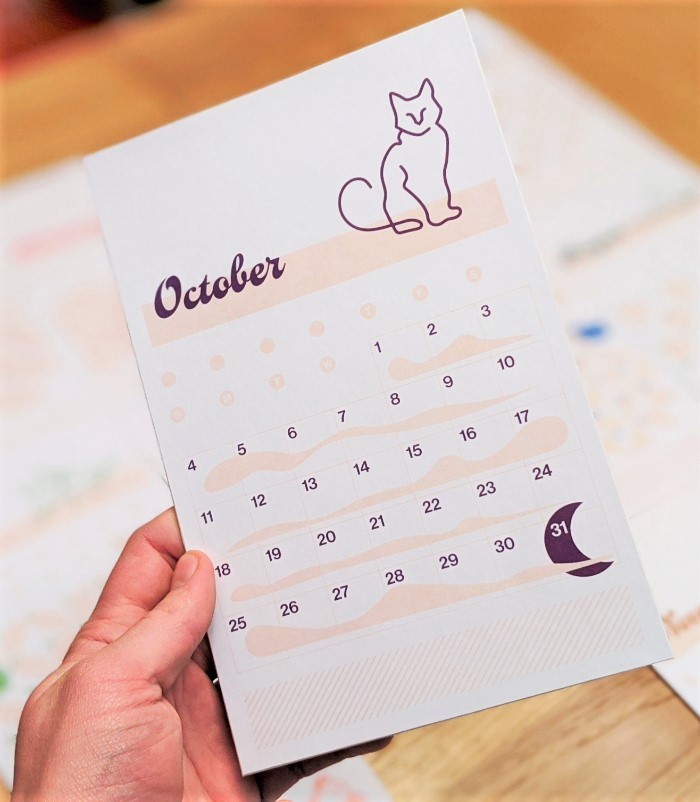 Each month has a different grid pattern, animal, and color. Some reference their month, such as October (spooky mist and a dark cat) and May (flower petals and bees).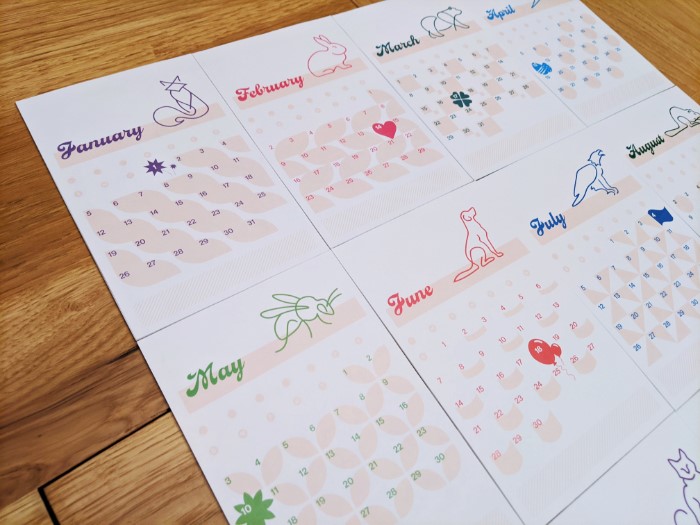 I chose one holiday to highlight per month.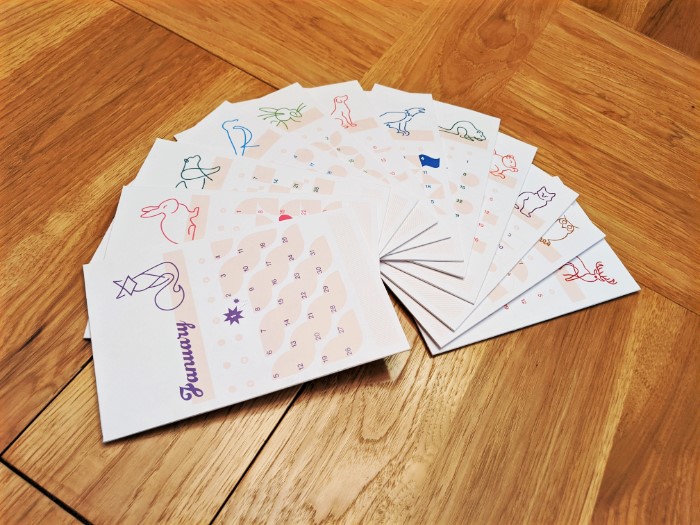 ---
Dogma
What: A study of Soviet constructivism and propaganda, but with cute dogs.
When: May 2017
How: A series of 11x17" posters.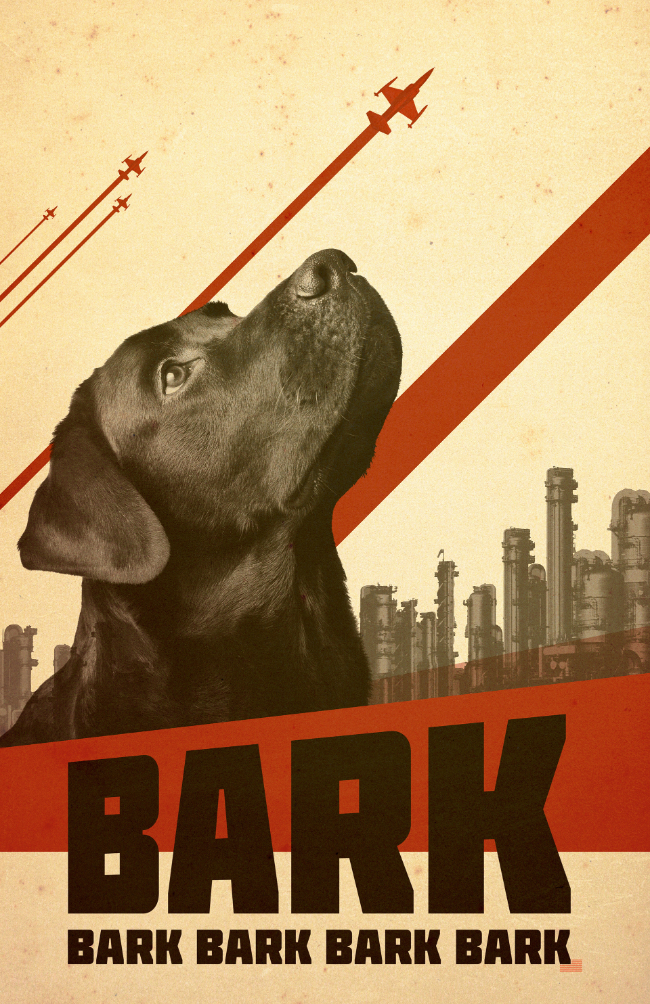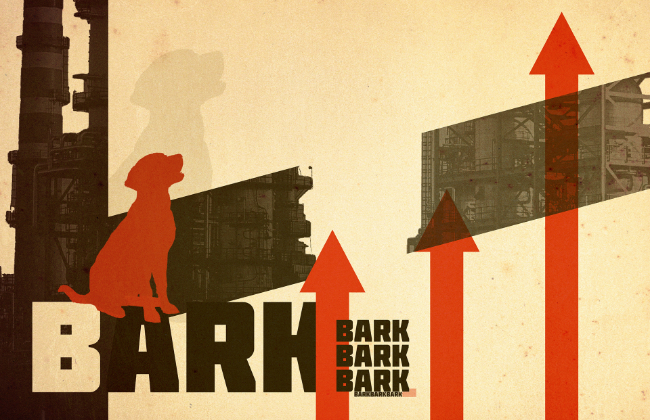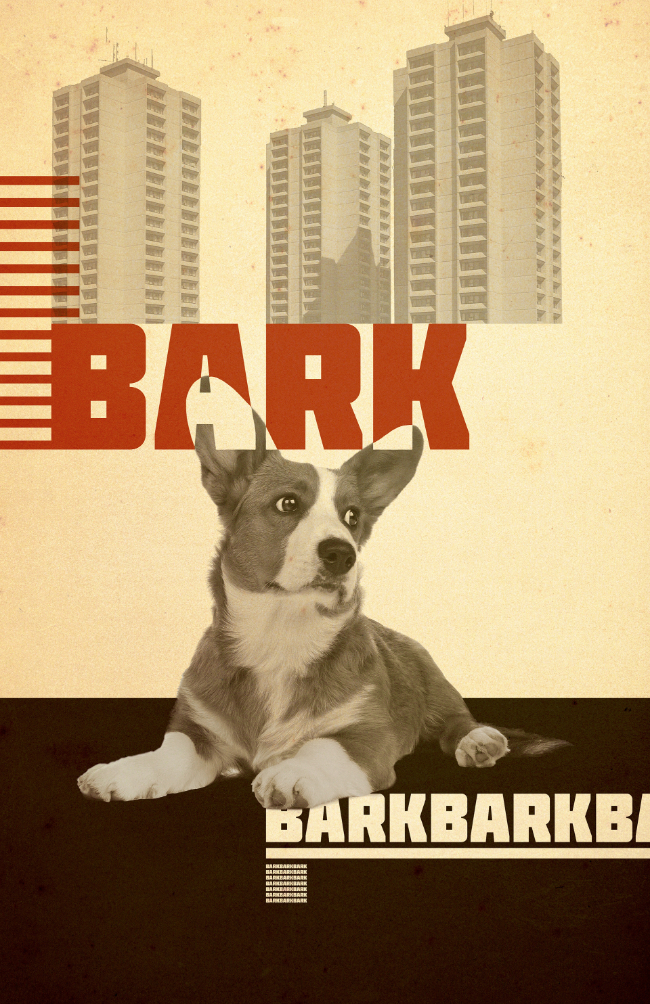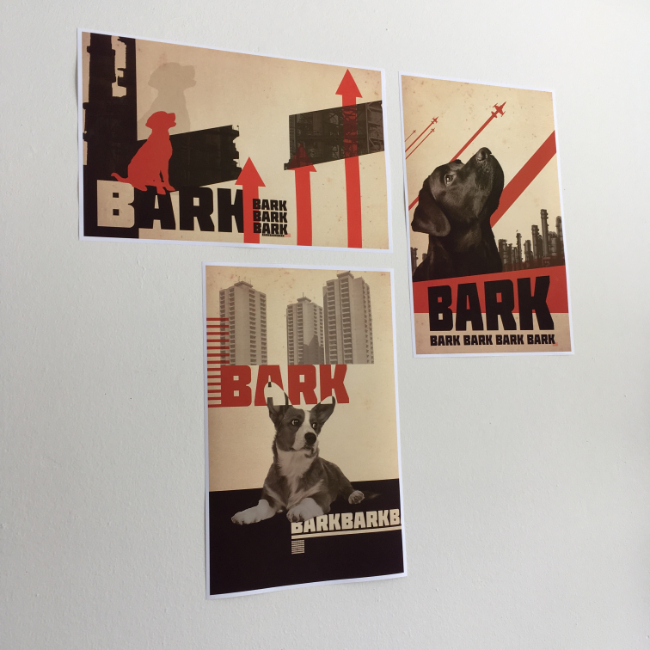 ---
Adventures in Sandwiches
What: My friend Hannah runs Adventures in Sandwiches, an Instagram account documenting her sandwich discoveries. I created this logo for her account.
When: May 2020
How: A round logo for Instagram, in one-color and full color formats.