One-Shots
Not everything is a big campaign. One of the core joys of freelancing is taking on tiny indie one-off projects, like illustrated logos, animated explainers, posters, etc!
---
Bovine Joni Logo
What: A logo for Bovine Joni, a rock 'n roll band in Grand Rapids.
When: Summer 2023
How: I drew a cartoon cow based on a sketch by the band's lead vocalist, inspired by classic American cartoons and their mischievous edge.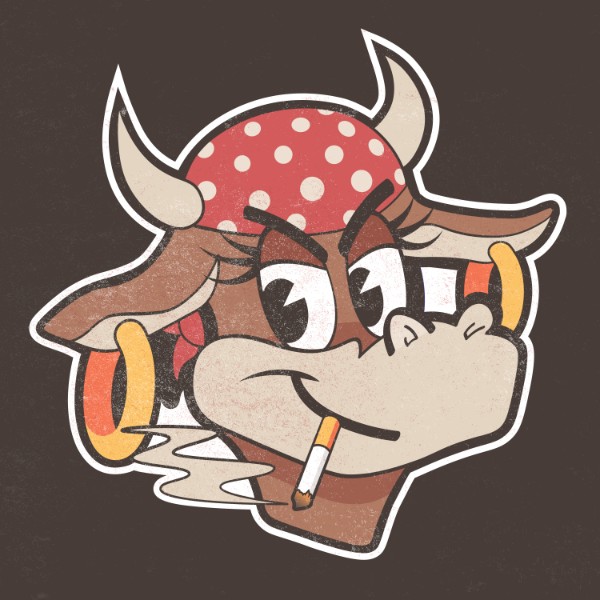 ---
Cardz For Kidz Volunteer Briefing
What: Cardz For Kidz is a local Chicago nonprofit that sends handmade cards to kids in hospitals (and to orphans, seniors, and other people in need). They partnered with Activate:Chi to boost their volunteer base in the city, and I worked with them to create/donate this video for use at their events.
When: December 2021
How: An animation that briefs volunteers on the process of proofing, documenting and shipping cards, narrated by Cardz For Kidz cofounder David Harrison.
---
Then & Now Chicago Logo
What: A logo for Then & Now Chicago, a rising Instagrammer who hosts local architecture tours.
When: Spring 2022
How: I made an Instagram-sized icon, inspired by classic Art Deco Chicago tourism posters and featuring the Board of Trade Building and Edgewater Beach Hotel.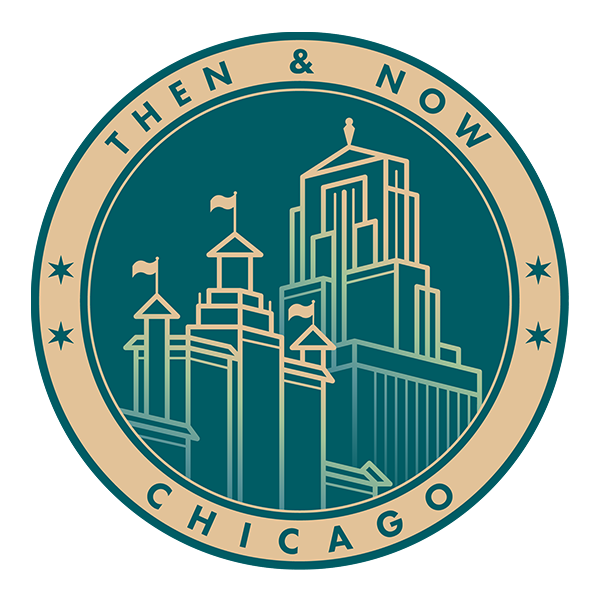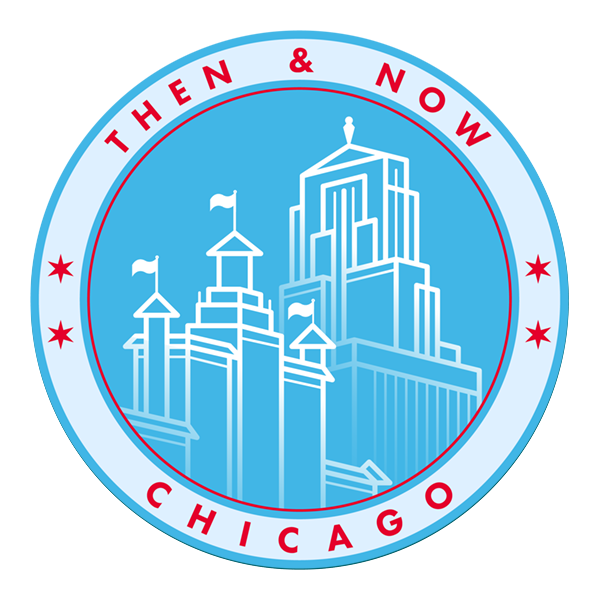 ---
Voter Turnout Project (with Activate:Chi)
What: A volunteer effort in Grand Rapids to increase voter turnout in the 2020 Election, in partnership with Activate:Chi.
When: September - November 2020
How: An aggressive, millennial-targeted 11x17" poster plastered all over the city, and a series of in-person voter registration tables at city events.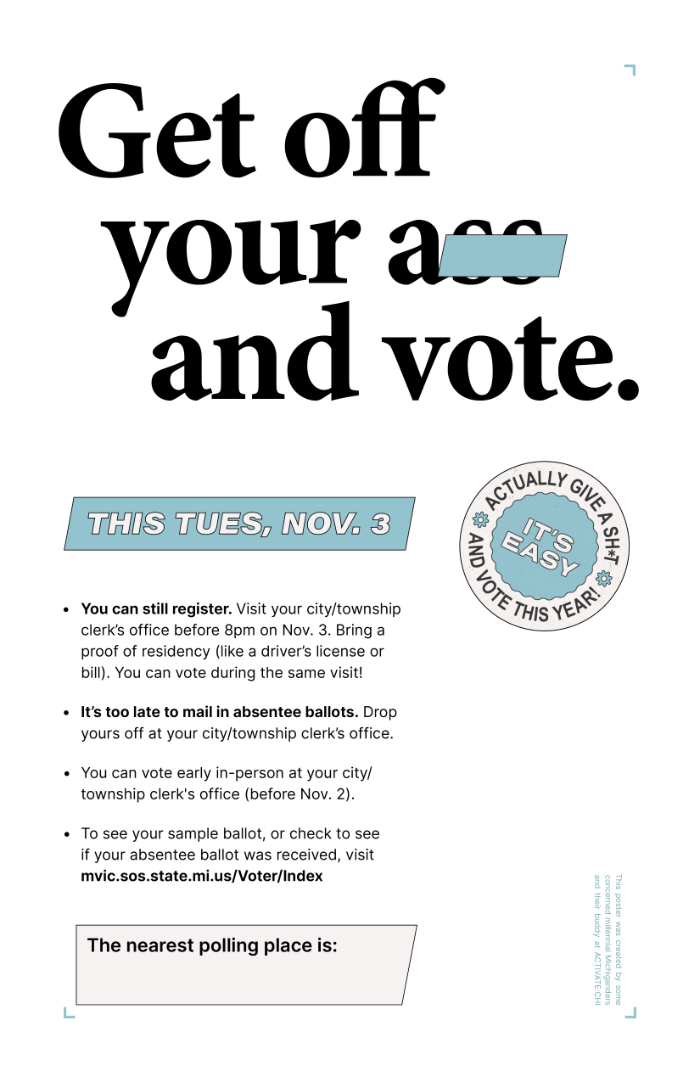 We filled out the bottom section by hand, based on the location of the poster.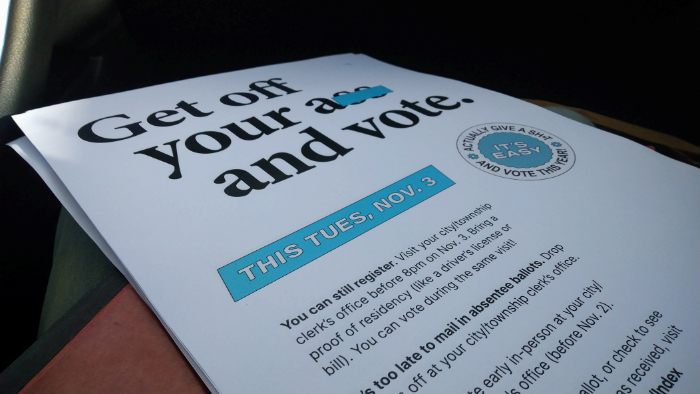 I won't pretend we had anything to do with it, but Grand Rapids went on to have its highest voter turnout since 2008.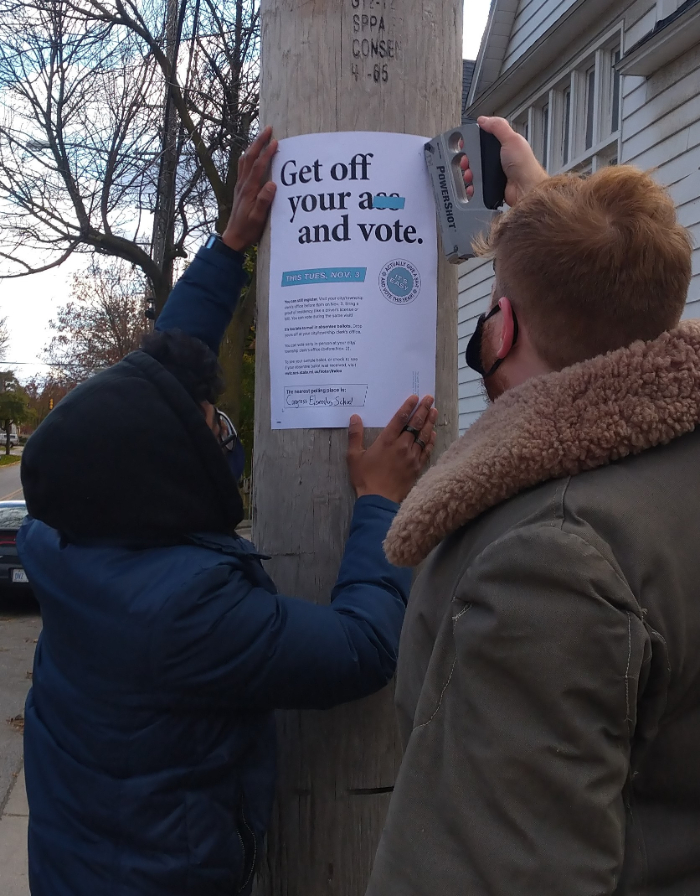 After the election was over and policies were being discussed, I designed a map to accompany an Activate:Chi article about Amtrak Midwest's expansion.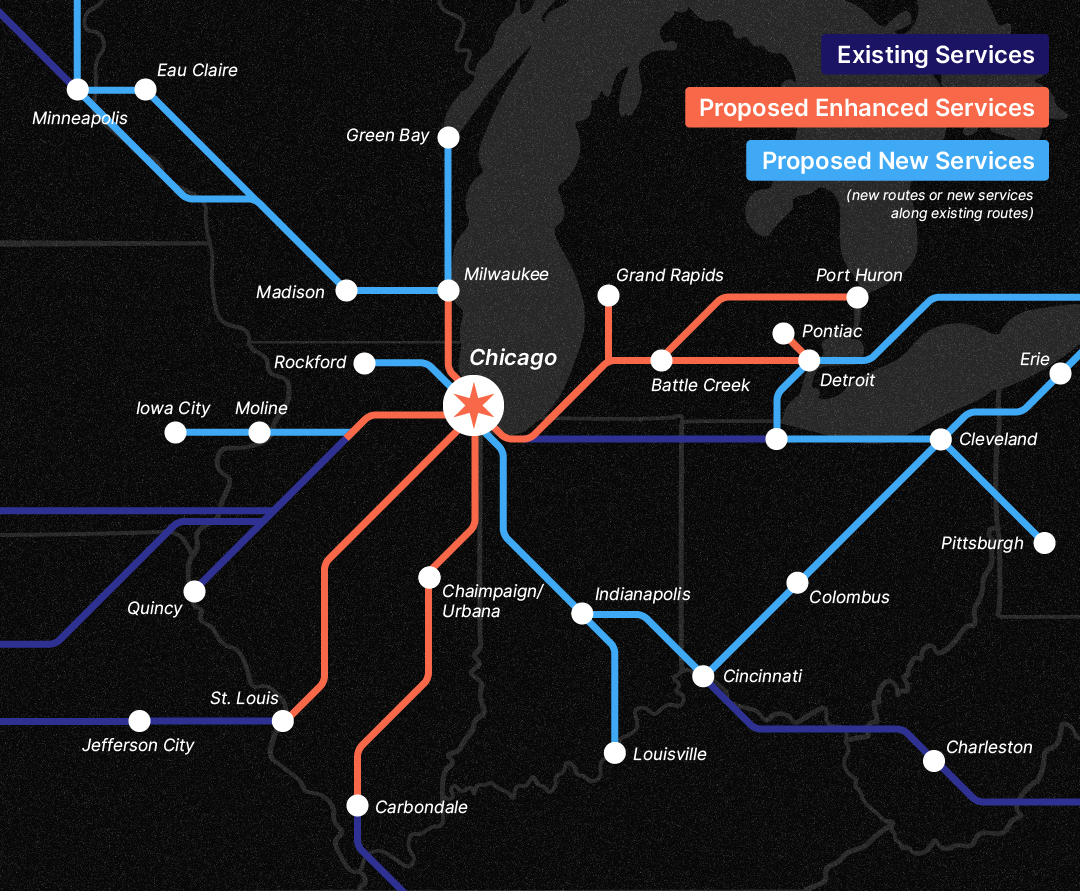 ---
Adventures in Sandwiches
What: My friend Hannah runs Adventures in Sandwiches, an Instagram account documenting her sandwich discoveries. I created this logo for her account.
When: May 2020
How: A round logo for Instagram, in one-color and full color formats.